If you have a dog you know that there is a lot of poop involved. No one loves to pick up poop – especially when you have to carry it with you – but it is an important part of being a great dog owner.
Dr. Laurie Coger, Christine Young, Pine Irwen, and I got together for a casual conversation to chat about all things poop pick up.
Did you miss our live Clubhouse chat in the Dog Lovers Club? Here is  a quick recap of what we talked about!
Do you have questions about having a great life with your dog? We'd love to hear from you!
Connect with us over on Instagram @_luckypup  to tell us about it! 
As responsible dog owners we need to do our part at keeping our environment clean. While no one loves picking up their dog's (or someone else's dog's!!) poop, it is part of life with these wonderful companions. Dog waste that is left behind not only degrades the beauty of our neighborhoods and parks, but it can also spread disease and pollute our waterways.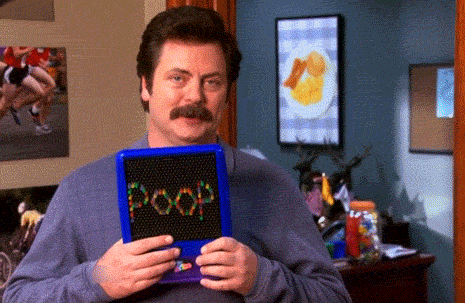 Choose the right bags for you – We are all about biodegradable or earth-friendly waste disposal bags. There are many different kinds of earth-friendly waste  bags out there, from compostable, to biodegradable, and more. Earth Rated poop bags are popular and can be found in many stores (they come in both scented and unscented). For our business, we chose to use GreenLine waste bags (they even have a bulk-buy option!). Greenline bags biodegrade in a landfill environment, and they even have some science and testing behind why and how it happens.


Find a good carrying tool – There is nothing quite like your dog pooping 5 minutes into an hour long walk or hike and there is no trash can in sight. Ugh. The best option is to bring it with you. There are some great options out there to help you carry the used baggies along with the least amount of ick.



Hands free – You can buy a small tool to attach to your pack or leash that helps you carry the bag hands free. There are lots of styles out there, but these are pretty darn cute!


Smell-proof –  Another option is to bag it up! Ruffwear, Outward Hound, and Wag & Wander all make "pack it out" bags that are odor free and waterproof, making it easy to carry any collected waste with you.


When you can't find a can – But, what about when you get back to the car and there are no garbage cans available? You have to bring it home with you or to your next stop, but you definitely don't want that smell in your car. Check out the Kurgo Tailgate Dumpster. Brilliant!!

Ready to give your pet their best life? Check out our Lucky Pup Explorers program. This is our special online community for Lucky Pup Families. Members get additional support and resources to explore how to live their best lives together with their pets! Join our program today!