Joint health is one of the most important aspects of helping our dogs live a full and happy life. However, there is so much information out there, where do you as your pet's guardian even begin?? 
Dr, Laurie Coger DVM of the Healthy Dog Workshop and I got together for a casual conversation to discuss the importance of good joint support for our pups. 
Did you miss our live Clubhouse chat in the Dog Lovers Club? Here is  a quick recap of what we talked about!

Do you have questions about supporting your dog? We'd love to hear about it!
Connect with us over on Instagram @_luckypup and send us a DM! 
If you do a Google search for "joint support for dogs" you will get about 81,900,000 results. Literally. That's how many Google gave me. And, most of those results were trying to get me to buy something indiscriminately. *insert eye roll here*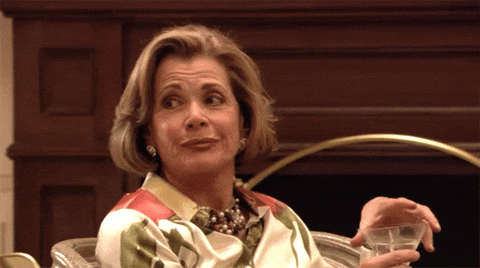 Now, I know that we don't have time to visit even 0.00001% of those search results, and, even if we did, the likelihood that they had much expert-advise is pretty slim. Thankfully, Dr. Laurie Coger brought all that and more to our hour-long chat. I can't possibly include everything we talked about live (#YouHadToBeThere), but here is a summary of the highlights:
Lastly, we want to stress the importance of having a good relationship with your veterinary team. The more you can collaborate and work together to support your pet's health – especially before problems arise – the more full and happy a life you and your dog can have together! Looking for a holistic veterinarian near you? Check out AHVMA.org.

Ready to give your pet their best life? Check out our Lucky Pup Explorers program. This is our special online community for Lucky Pup Families. Members get additional support and resources to explore how to live their best lives together with their pets! Join our program today!